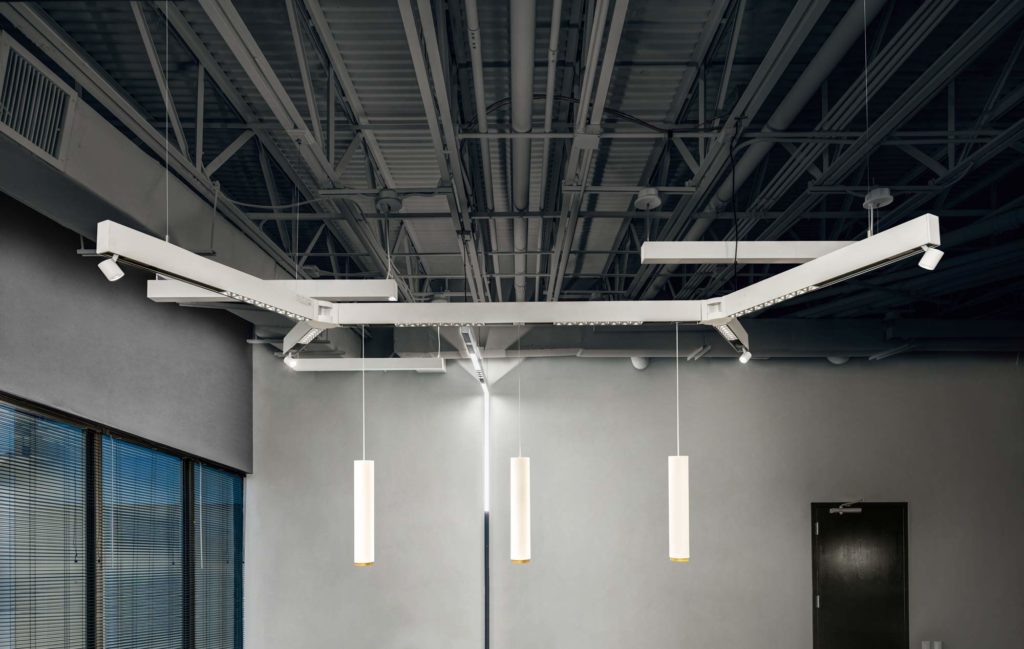 STRUT line by WAC Lighting
STRUT by WAC Lighting is an innovative new LED system that gives you the best of both worlds. Technology and aesthetics combine to create gorgeous illumination that can adjust to different purposes and preferences.
HALO Downlights from Cooper
Never break the budget with HALO Commercial's Downlighting. We delight specifying engineers with the right balance of visual comfort, energy efficiency and proven and tested products that meet commercial code.
The elegant and delicate look of the blown glass finds a new dimension in Jube. Two glass units placed side by side, so perfectly assembled, that they look like a unique piece. A sinuous lamp, with tone-on-tone colors that give it a precious, vintage mood.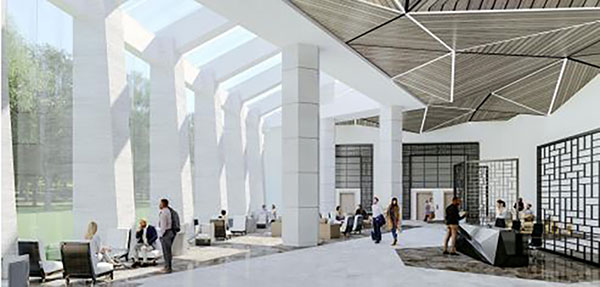 This thin and minimal fixture is ideal for any general interior applications. With two sizes to choose from, versatile mounting options, easy installation, superior light quality and performance, Nexa is sure to not disappoint.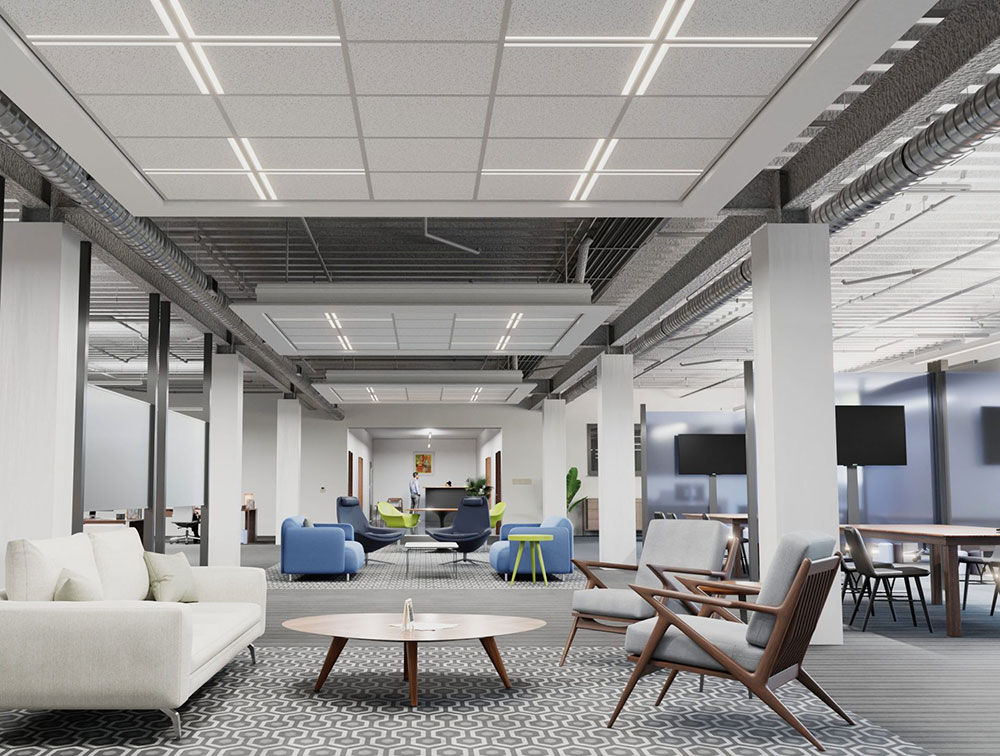 A unique approach to linear recessed luminaires. Installation has never been easier, simply place the DUO on top of the T-bar and power up.
ZYNN 1.5 Ring by SPI Lighting
Zynn 1.5" Ring keeps it simple and budget-friendly with clean lines, reliable performance, and the exceptional quality you expect from SPI Lighting. Available in direct/indirect or direct-only distributions, the Zynn 1.5" Ring family is offered in a practical range of sizes, from 2' to 5' in diameter.
INDUSTRY LINKS
Check out the links below to learn more about local lighting and design organizations we support.
LIGHTING CONSULTANTS
Reflex Lighting is committed to embracing the design process and is proud to recommend the following Lighting Designers whose work we support with enthusiasm and professional service:
Massachusetts/ Rhode Island
Connecticut
Maine/New Hampshire/Vermont
Please contact Paul Rodenbush LC, Principal for assistance at [email protected]
ENERGY & UTILITY PROGRAMS
Our Energy Solutions Process:
Organize initial meeting to determine scope, utility provider, installation method, and efficiency goals for the project.
Conduct a no-cost site evaluation to identify the existing lighting, controls, and infrastructure needs of the site.
Assemble the data and propose LED retrofits or new fixtures that best fit the application and offer the highest incentive possible in the given territory.
Coordinate with the utility provider to approve solutions and work the project through the optimal incentive program and distribution partner.
Work with your maintenance staff or third-party contractor and the selected electrical distributor to schedule the delivery and installation of the material, as well as support recycling needs.
Some of our biggest strengths are our relationships with utility providers and knowledge of the various lighting rebate programs across New England. We are a Premier Partner with the following energy groups:
These energy efficiency programs can be difficult to navigate, but they also won't be around forever. Let us help illuminate the situation and guide you to the max utility incentives for your facility today.
Other energy solutions include: EV Car Chargers, controls strategies, mechanical integration with lighting systems and more!
For more information, contact us at [email protected]
CONTROLS
Our highly trained controls team offers perfectly tailored solutions to your lighting control needs spanning from design to project completion. The proper specification & design of a lighting control system can save time, labor, and cost. Reflex Lighting offers the design community a true partner with which to collaborate through takeoff & design services, pre-written technical specifications, order of operation & intent of system reviews, and commissioning & troubleshooting.
Stand Alone Controls
Stand alone controls provide the most cost-effective lighting control solution while still meeting local energy codes and providing energy savings to the end user. Stand alone controls include everything from occupancy sensors, daylight sensors, room controllers and stand-alone lighting control panels.
Networked Lighting Controls
Networked lighting controls provide a solution for everything from simple spaces to complex lighting control projects. Networked lighting controls are highly capable and can incorporate BACnet integration, A/V integration, shade integration, DMX control, and demand response, scheduling, daylighting, and occupancy sensing while allowing an end user to monitor and control their system from a single point.
Wireless Lighting Controls
Wireless lighting controls lower the total installed cost of a lighting control system by up to 40% by eliminating the need to run wires to control devices and using luminaires with integrated sensors. In addition, wireless controls are easy to specify, design, install, and operate while also significantly reducing a buildings energy consumption.
Service Agreements
Reflex lighting offers service contracts that will ensure your lighting control system is operating as efficiently and effectively as possible, while continuing to meet the needs of your facility. Available services include: Lighting schedule adjustments / changes, light level and scene adjustments, daylighting calibration, occupancy sensor adjustments, system firmware updates, troubleshooting, and system training.
For more information, please contact our controls team at [email protected] or 617.894.4460